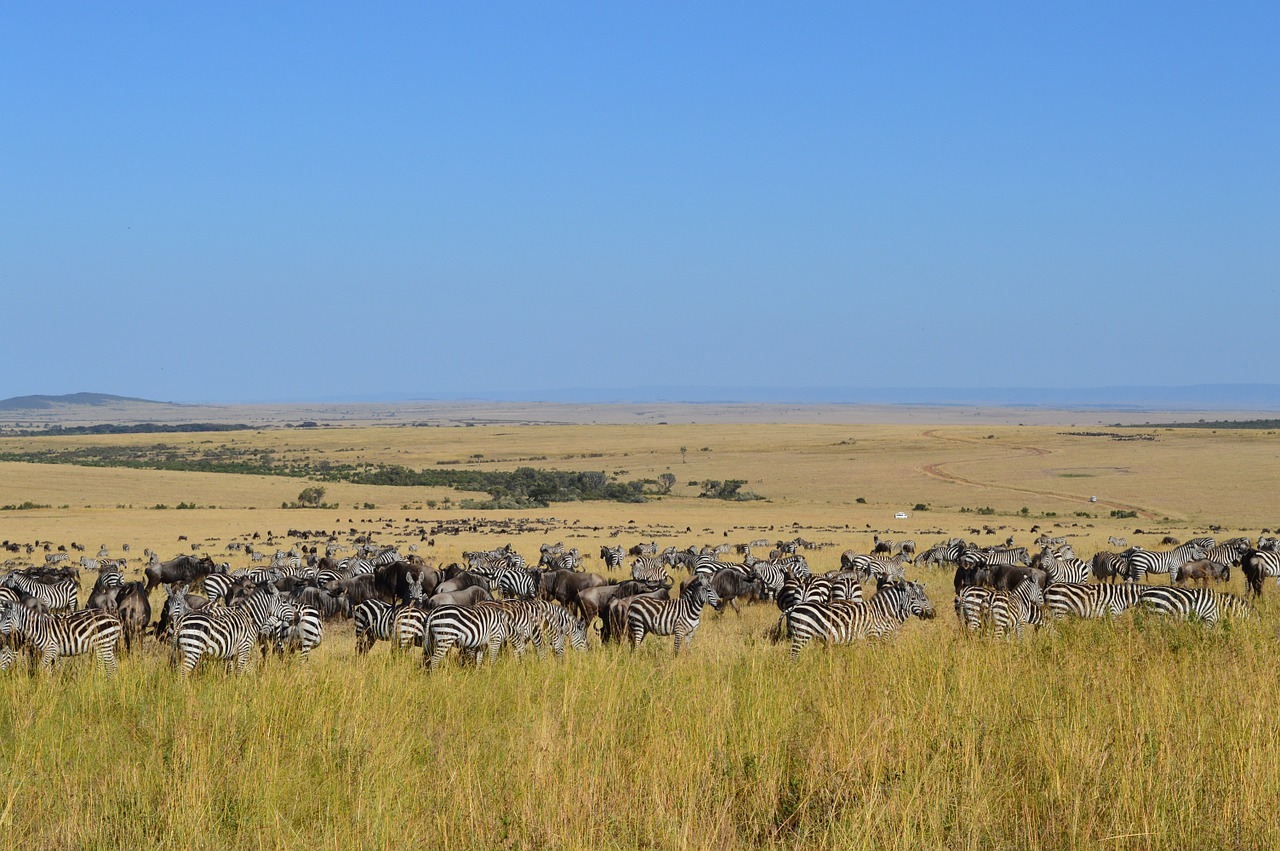 Enjoy an exciting 3 Days, 2 Nights
Post Covid-19 Masai Mara Safari
Starting from Kshs. 17,000 Per Person Sharing
Have Fun for 3 Days, 2 Nights
Post Covid-19 Tsavo Safari
Starting from Ksh. 18,999 Per Person Sharing
An Exceptional 3 Days, 2 Nights Adventure
Post Covid-19 Samburu Safari
Starting from Kshs. 21,500 Per Person Sharing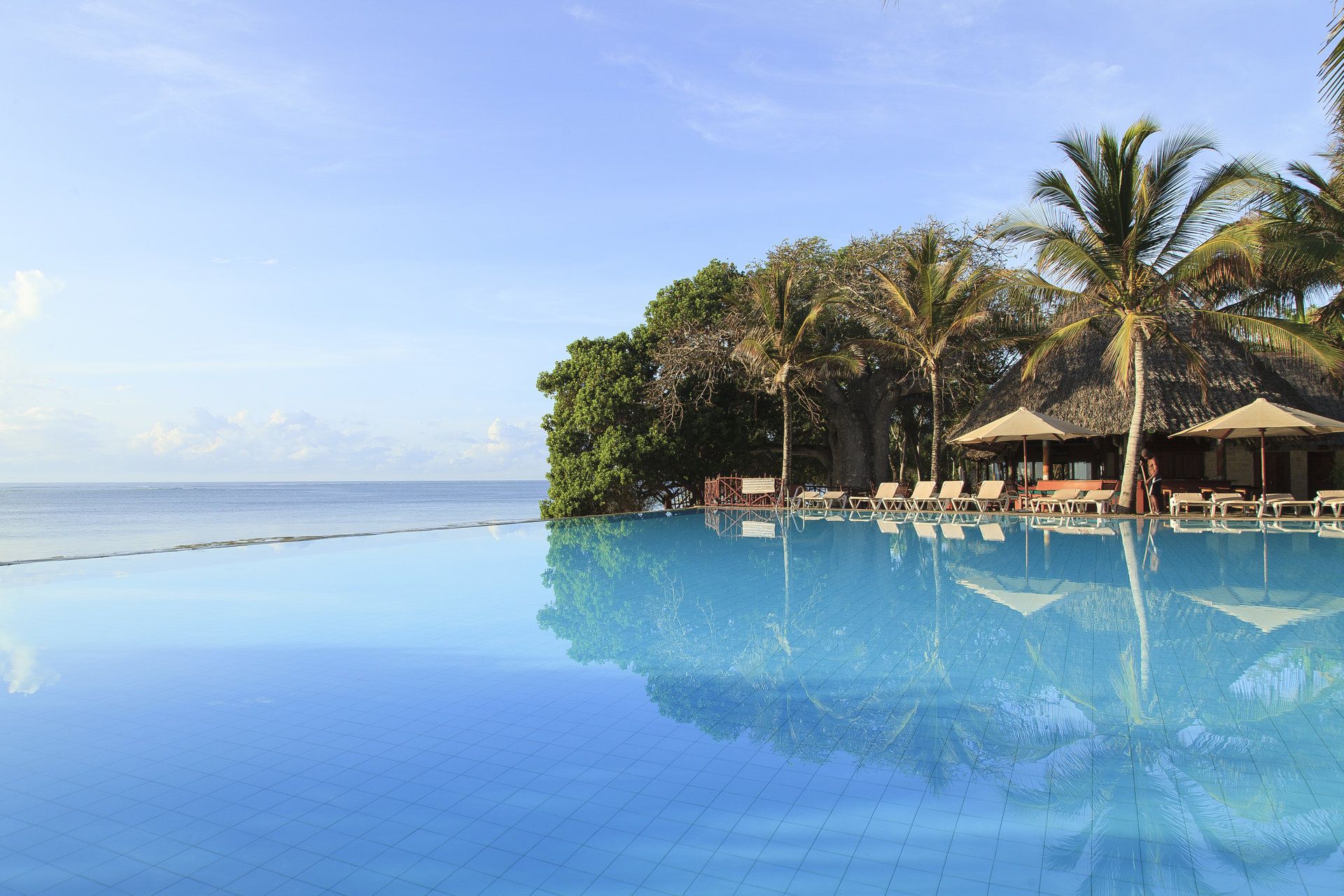 Have fun for 5 days and 4 nights
Starting from Kshs. 19,899 Per Person Sharing
Relax for 4 days and 3 nights
Starting from Kshs. 21,899 Per Person Sharing
a World of Fun and Adventure
Experience Amazing Local and International Travel Packages with Bella Safaris
As an award-winning tours and travel agency, we don't just say it; we act it. Our alluring packages come boxed right for the traveler –  for business or pleasure, novice or experienced. We take the full load off your chest and make travelling what it is meant to be.
Introducing You to Our Travel Packages
Granted, we are here to offer you a wholesome travel package that works everyday, all-round the year. When traveling, there is so much that needs to come in play for your trip to be hassle-free. As such, our packages cater for holidays, air ticketing, travel insurance, and medical travel.
Ways To Pay For Your Holiday
Want to grab that great deal on your dream holiday without having to wait until payday? Or just want a bit more flexibility when planning your next break? We've introduced some easy payment options to help you out. Our flexible options will make booking your getaway a breeze. 
Post Covid-19 Bush & Beach Packages
Get an amazing treat after Covid-19, explore Kenya with us
Enjoy Your Holidays in style
Enjoy Great Adventures of All Time
Enjoy Your Honeymoon In Style
Explore the post covid-19 Malindi/ Wasini Safari
From Ksh. 18,900 Per Person Sharing
Find out what is new in Amboseli after covid-19
From Ksh. 21,800 Per Person Sharing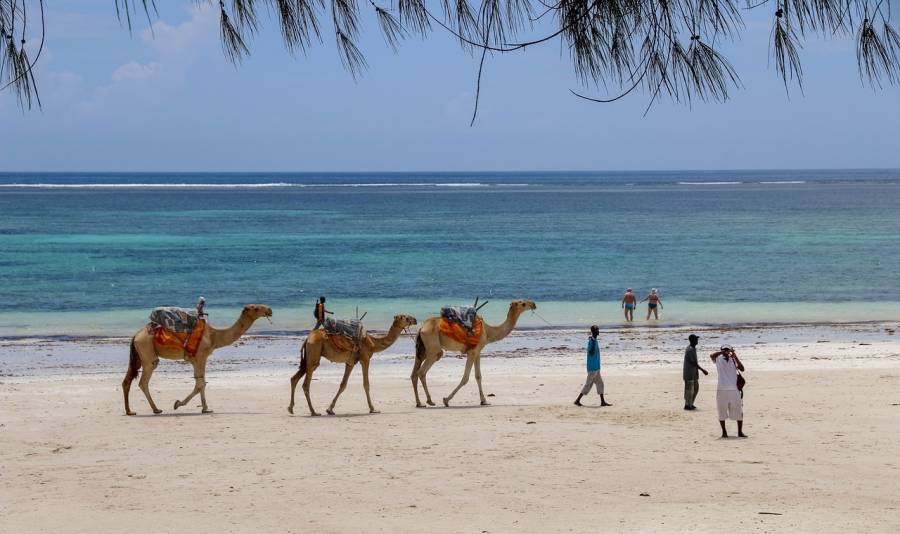 Explore the South Coast in style after corona
From  Ksh. 18,900 Per Person Sharing
Enjoy with family and friends at Swahili beach
From  Ksh.25,899 Per Person Sharing for 4 days and 3 nights
I had a trip of a life time with you guys. I had fun all thanks to you.
I would love to come back and join you guys again. We enjoyed
The Mara circuit adventure was epic, I would love to explore it again.
Sign Up To Our Newsletter
Learn more about the several amazing areas that you would love to visit over your holidays.
Kenya has some of the best natural beaches in the world thanks to its long…
Conservancies offer a unique way of interacting with the great wildlife…
A vacation at the Kenyan Coast wouldn't be complete without a trip to Lamu Island…